Fayetteville PACT was established in 2015 with Shaun Mcmillian and Kathy Greggs who both are US Army Combat Veterans. Shaun was bothered by the death of Tamir Rice and Trevor Martin. Shaun started to research city of Fayetteville Police Department on Racial Profiling driving while black data. Shaun asked Kathy to help form a police accountability group in Fayetteville. Shaun and Kathy met with Ivonna Gonzalez to develop a formation of a pact. 
Chilleko Hurst
Interim President
James Thomas
Youth Board Director Fayetteville Greensboro Board Member At-Large
Pastor Anthony Faison
Reintegration/Restorative Justice Board Member At- Large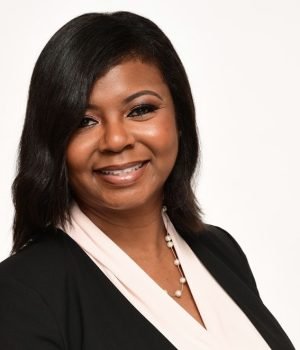 Monique Edwards
Board Member At-Large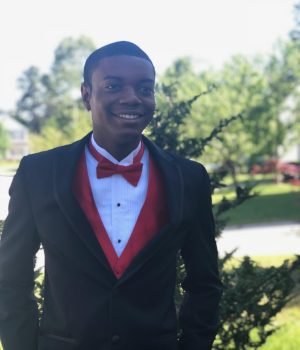 Issac Smith
Board Member At-Large -Environmental Justice
Mr. X
Economical Development Board Member At-Large – Strategic
Jerome Nyjuan Bell, Sr.
Finance Officer